About nanoos group – A total solution for maritime education, business & law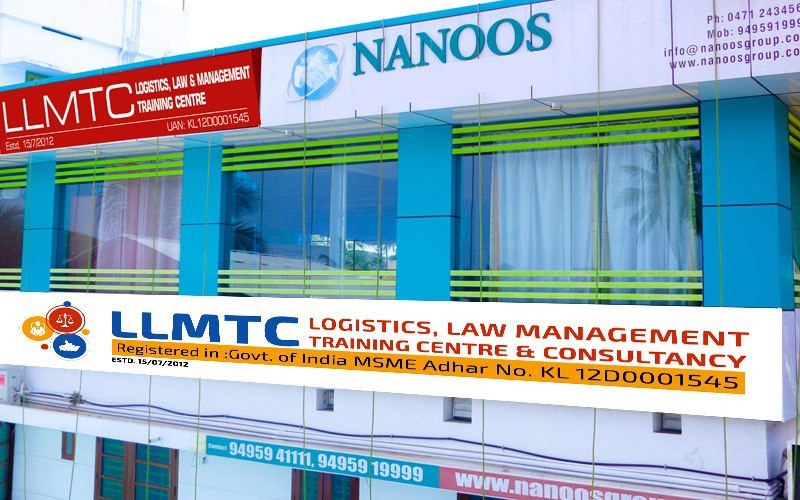 Nanoos Group is a combination of Logistics Law Management Training Centre and Consultancy, Maritime Business Bullettin and Nanoos world –wide exporters and importers with global recognition and reputation- started from the year 2012– which is formed by Mr. Nanoo Viswanadhan.
We believe that education is a fundamental right and everyone should have access to quality higher education. With this view in mind, we strive to create opportunities for those who have genuine aspiration and honest intention, who seek excellent quality in classes, student services, qualifications and career prospects post qualification.
Our values are Honesty, Integrity and Objectivity, Open Communication and Transparency, Professional Skills and Due Care, Confidentiality and Professional Behaviour, Inclusiveness, Impartiality and Respect, Consideration, Empathy and Inspiration.
Our key business Activities and services are shipping, Logistics, Maritime related education, Training, consultancy and Legal services.
Specialized and certified classes for Export-Import, Port, Shipping, Logistics, Supply Chain Management, Freight Forwarding ,Ware housing, Maritime Insurance, Customs and CHA, Maritime Law, International Law,Shipping Law, Admiralty Law, Blue Economy through Online and classroom mode.
Specialized Consultancy for Export-Import, Customs Law, Maritime Law, Shipping Law, International Law and Marine Insurance.
Business Consultancy for Startup, Port related business such as shipping companies, Freight forwarding, Chartering and Stevedoring.
Publishers of Maritime Business Bullettin and related Books.
Our services are available across Kerala, Middle east and globally, with our head office in Trivandrum, Kerala.